This is an adorable photoshoot from the brand Emily Temple Cute. I love it but what do you think of it?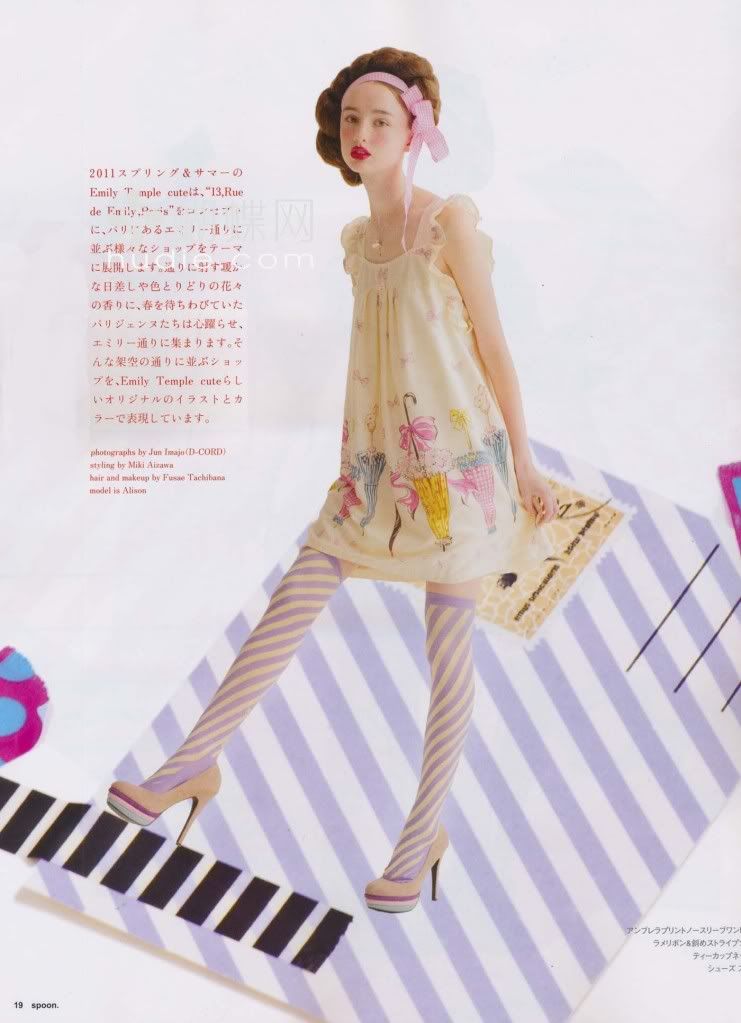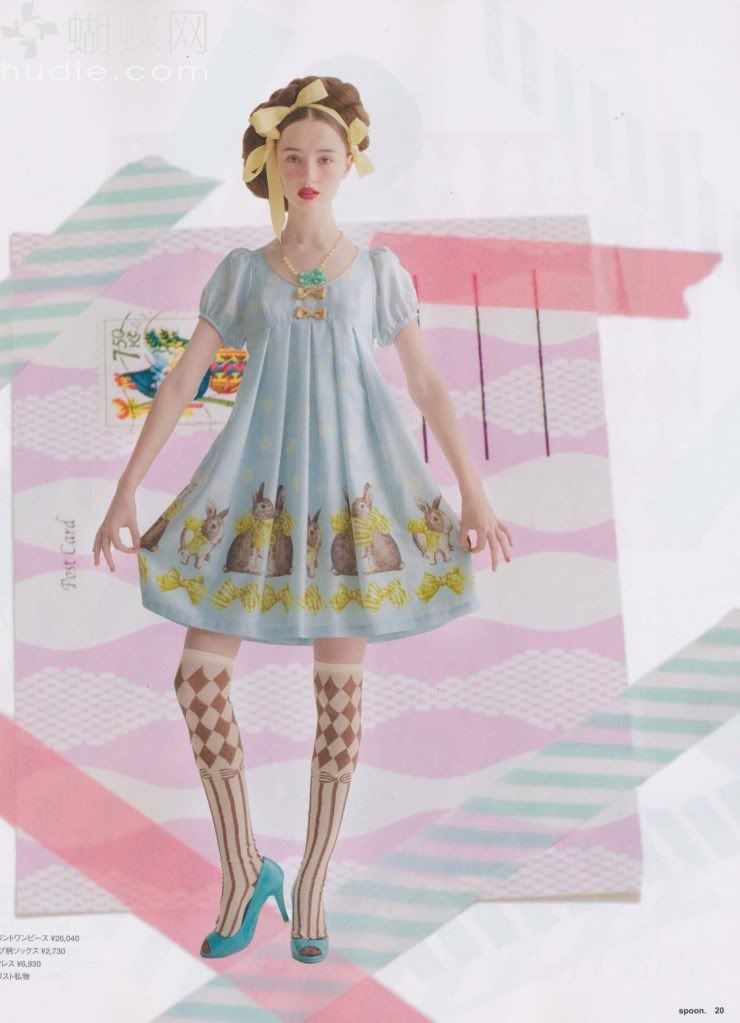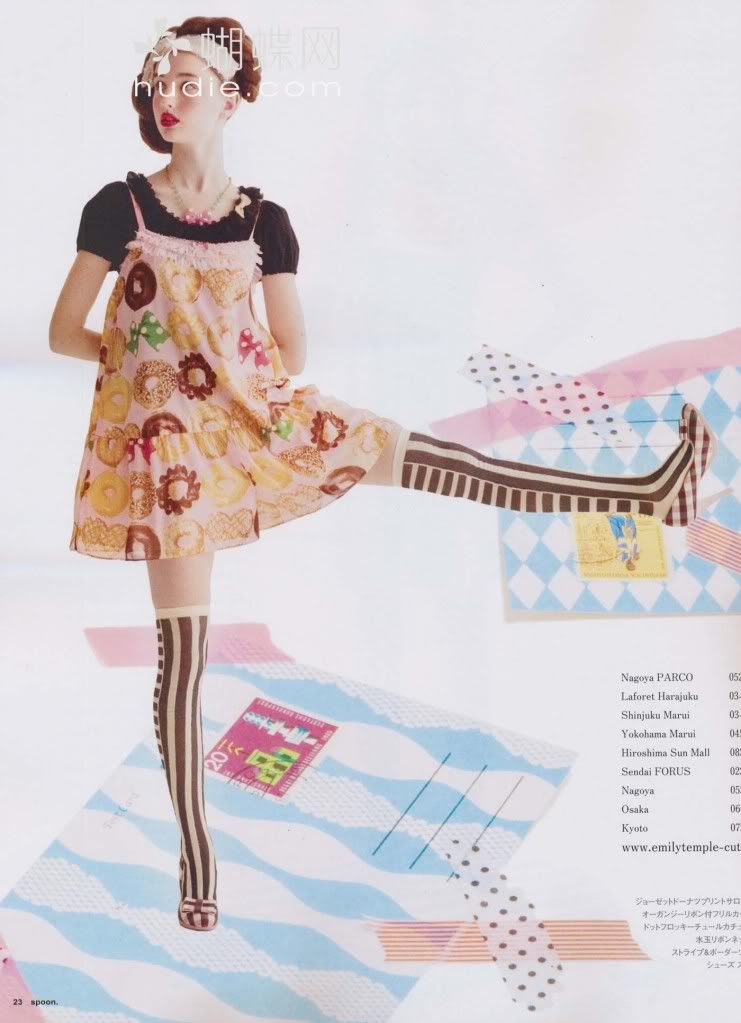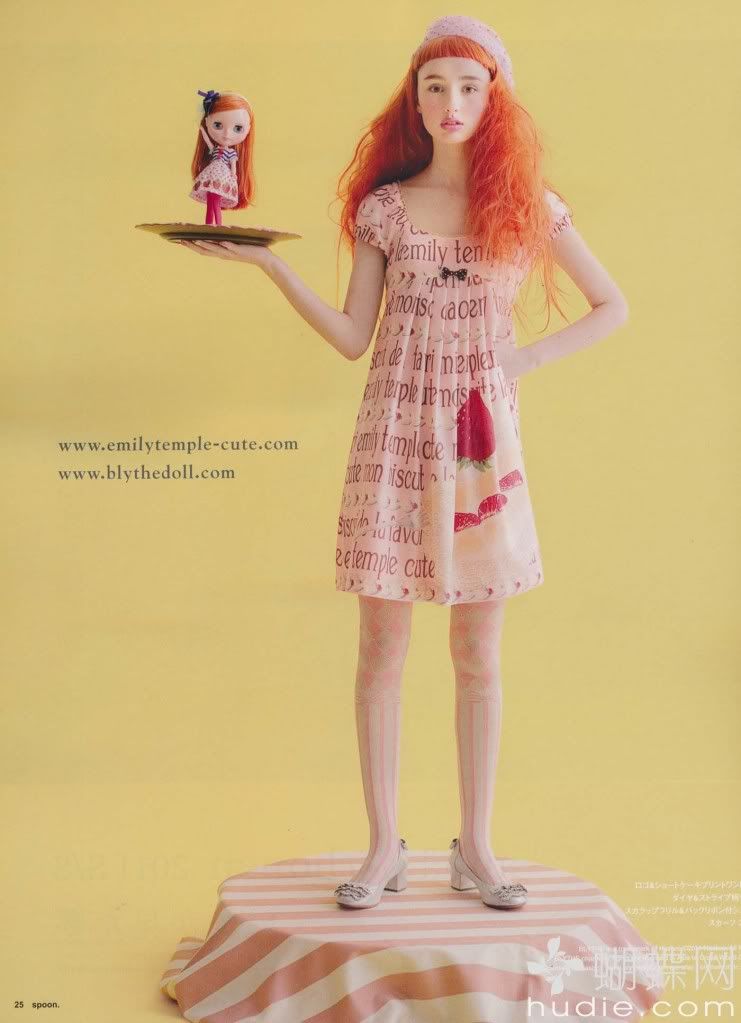 I adore the coords, its a bit different and I love the tights. I feel like they could be worn everyday which is great. The prints are very cute too.
Which one is your favourite and why? Or your least favourite?
Are you a fan of Emily Temple Cute?
Aimee Absinthe
xoxo